Turnkey LED Lighting Retrofit Solutions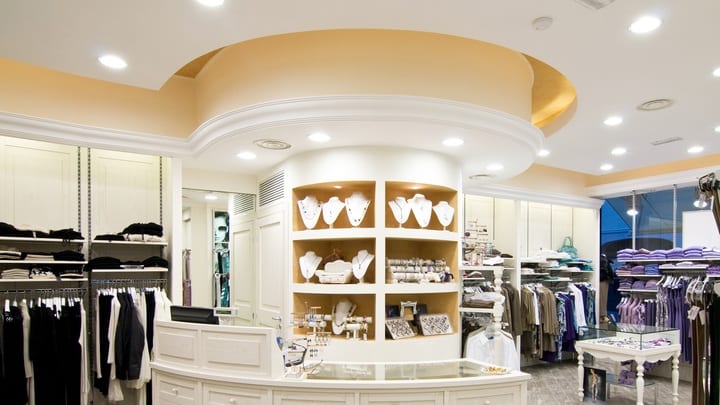 There's a lot of businesses and facilities that have old and outdated lighting. In some cases, it may not be feasible to install new lights fixtures. That said, that does not mean that you can't save money by installing LED retrofits and LED lamps.
In most cases, an LED lighting retrofit is straightforward to install. Regardless of what type of facility you have, you should find out today how you can save money on your energy cost at the same time getting better lighting for your facility. LED lighting is on the rise and for a good reason. Today there are so many choices to choose from, and there's not a fixture that Victory Lights cannot give you a solution.
Call Victory Lights, and one of our lighting specialists will come to your business, and do a walk-through. From there we will give you solutions that will best suit your needs. Call us today at (800) 443-0870 or use our online request form.
We offer our turnkey LED lighting retrofit solutions throughout the continental United States.
Check Out Our

Project Reel