Commercial Led Lighting Solutions
Commercial LED Lighting
When it comes to lighting, if your building is not brand-new, then most likely, the lighting that is in your facility is outdated and costing you money. LED lighting is a hot topic today because it produces an excellent lighting source while at the same time runs for pennies on the dollar. LED lighting lasts longer than traditional lighting, and there is less maintenance. It's the way of the future, and it's here to stay. An LED lighting solution exists in today's market that can fit your needs. Whether it's interior, exterior, or office lighting, the experts at Victory Lights are here for you.
If you have commercial LED lighting needs, please give Victory Lights a call at (800) 443-0870 or use our online request form. We will send a lighting expert to your place of business and discuss how we can save you money and give you better lighting solutions. We offer our commercial LED lighting solutions throughout the continental United States.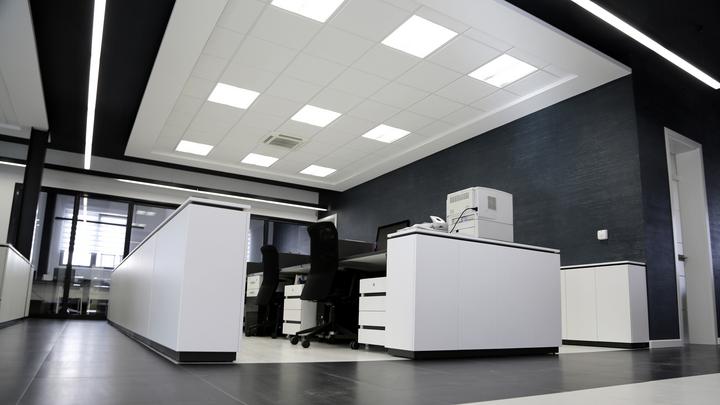 Below are a few individual case studies involving Commercial LED Lighting Projects completed by Victory Lights. Click to download the PDF.
Check Out Our

Project Reel