Industrial Led Lighting Solutions
Enhance Your Industrial Lighting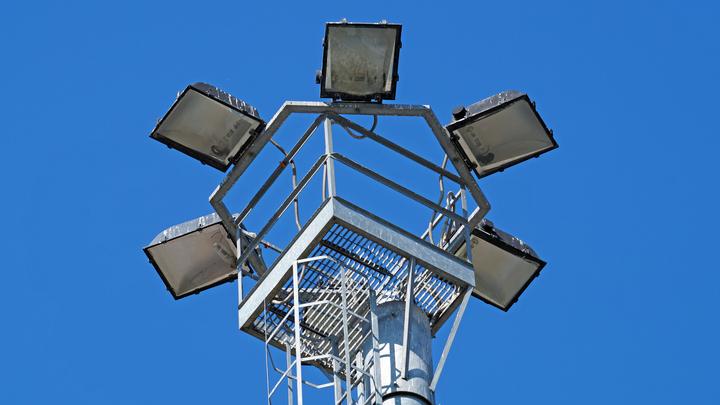 Are you looking to enhance the lighting in your industrial facility? If so, you've come to the right place.
Victory Lights is a provider of some of the best LED fixtures on the market today. We are known to be able to go into any facility, warehouse, etc. and provide excellent sources of light, and more importantly, we know how you can save money on your utility bills. Depending on your facility, we can potentially save you thousands in utility costs, and in today's times, every penny counts.
LED lighting is virtually maintenance-free. Many times after the initial install, there is no need to keep an electrician on staff to handle your lighting needs. LED lighting gives you years of maintenance-free lighting.
If you're interested in upgrading your existing lighting and saving money, then please give Victory Lights a phone call today at (800) 443-0870 or use our online request form. One of our lighting specialists will come to your facility and give you the best options available.
We offer our industrial LED lighting solutions throughout the entire continental United States.
Check Out Our

Project Reel