Properly Recycle Lights & Lamps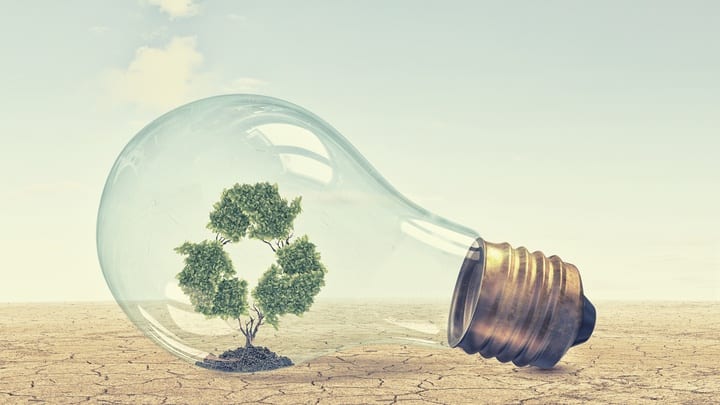 We only have one world, and we all need to take steps to make sure we keep our environment safe and its inhabitants.
One simple step that we can all take is recycling compact fluorescent lamps. However, many businesses and homeowners don't know where to recycle these lamps. Another step is to have LED fixtures and lamps installed. Not only will you save money on your electrical bill, but there is also very little maintenance required.
Here at Victory Lights, we can install new LED fixtures, retrofits, and LED lamps. We also can recycle your old lamps safely and properly.
Call Victory Lights, and one of our lighting specialists will come to your business, and do a walk-through. From there we will give you solutions that will best suit your needs. Call us today at (800) 443-0870 or use our online request form.