Charlotte, North Carolina
Charlotte Light Fixture Services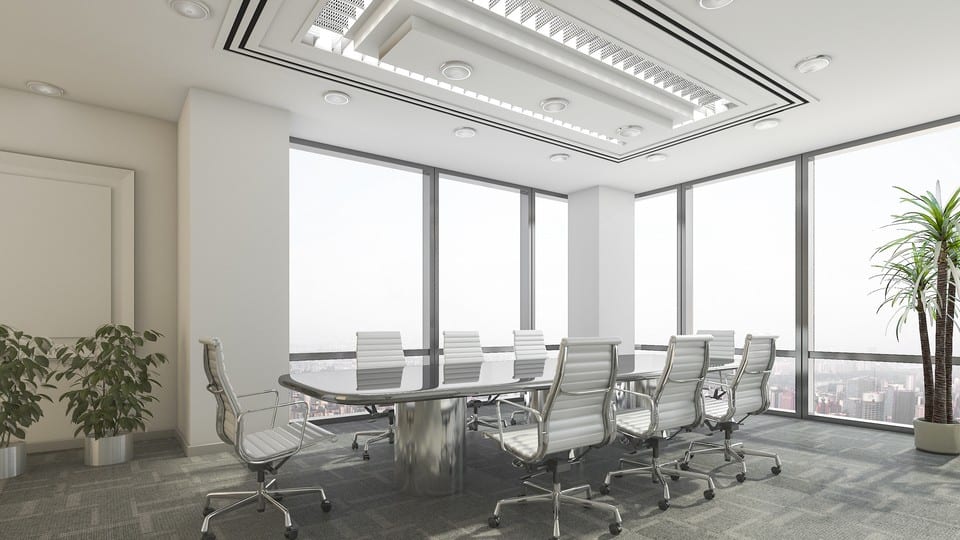 Ready to save money? Do you want more efficient lighting for your commercial building? Victory Lights is your one stop solution for all of your Commercial LED lighting needs. Call today for your free evaluation.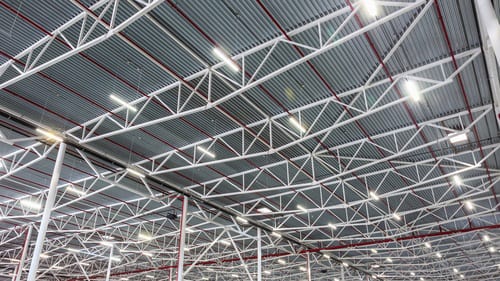 Stop spending tons of money on maintenance and lighting repairs in your industrial plant. Switch to LED lights & fixtures and instantly save! Guaranteed savings and virtually maintenance free.
Never over budget, always under budget when you have LED lights & fixtures. Better lighting, and guaranteed lower costs at the same time making a difference by going green. Call Victory today!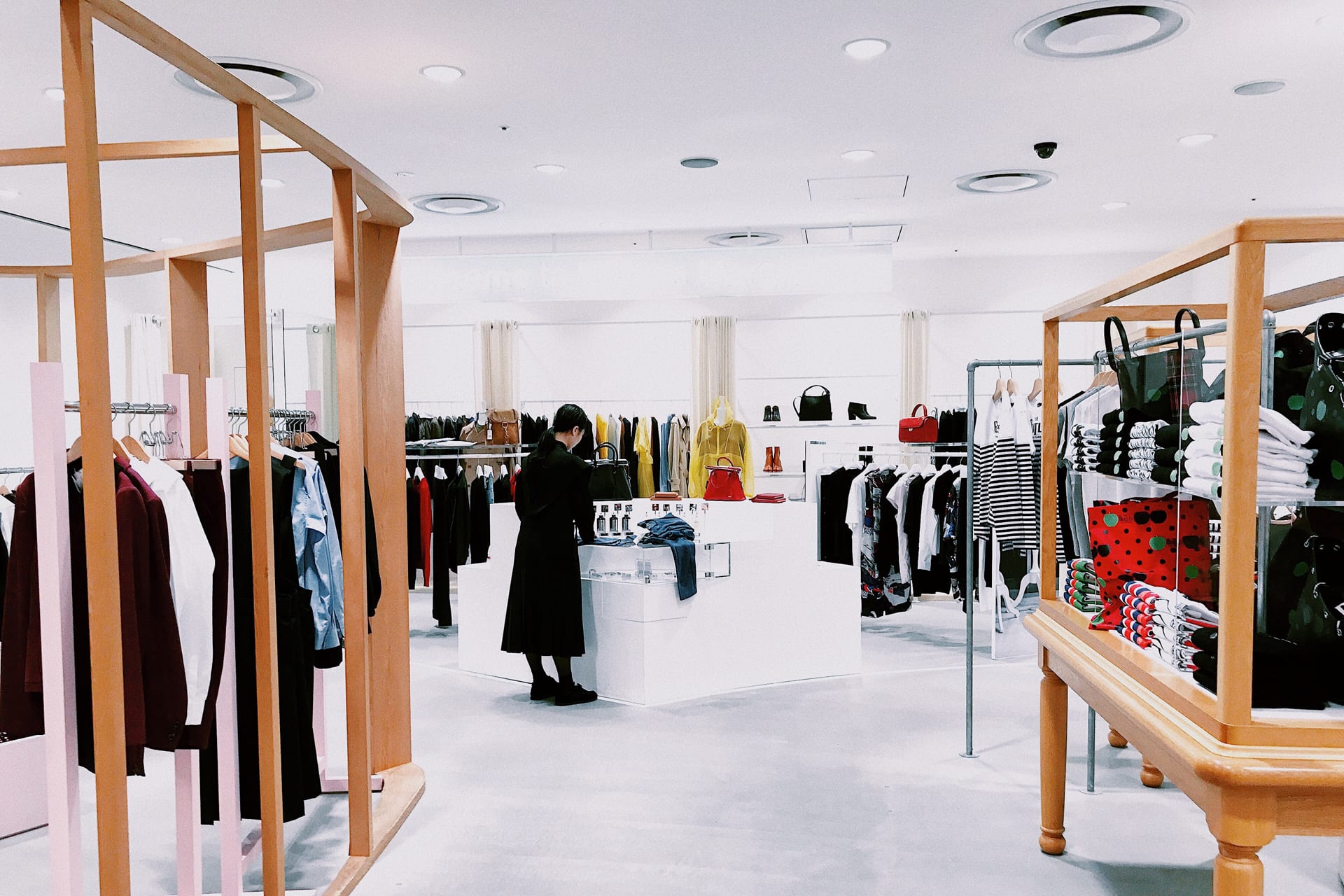 When it comes to selling retail, good light is essential. LED light fixtures will brighten up your retail space and save you money! Make more sales and keep your space safe with better LED retail lighting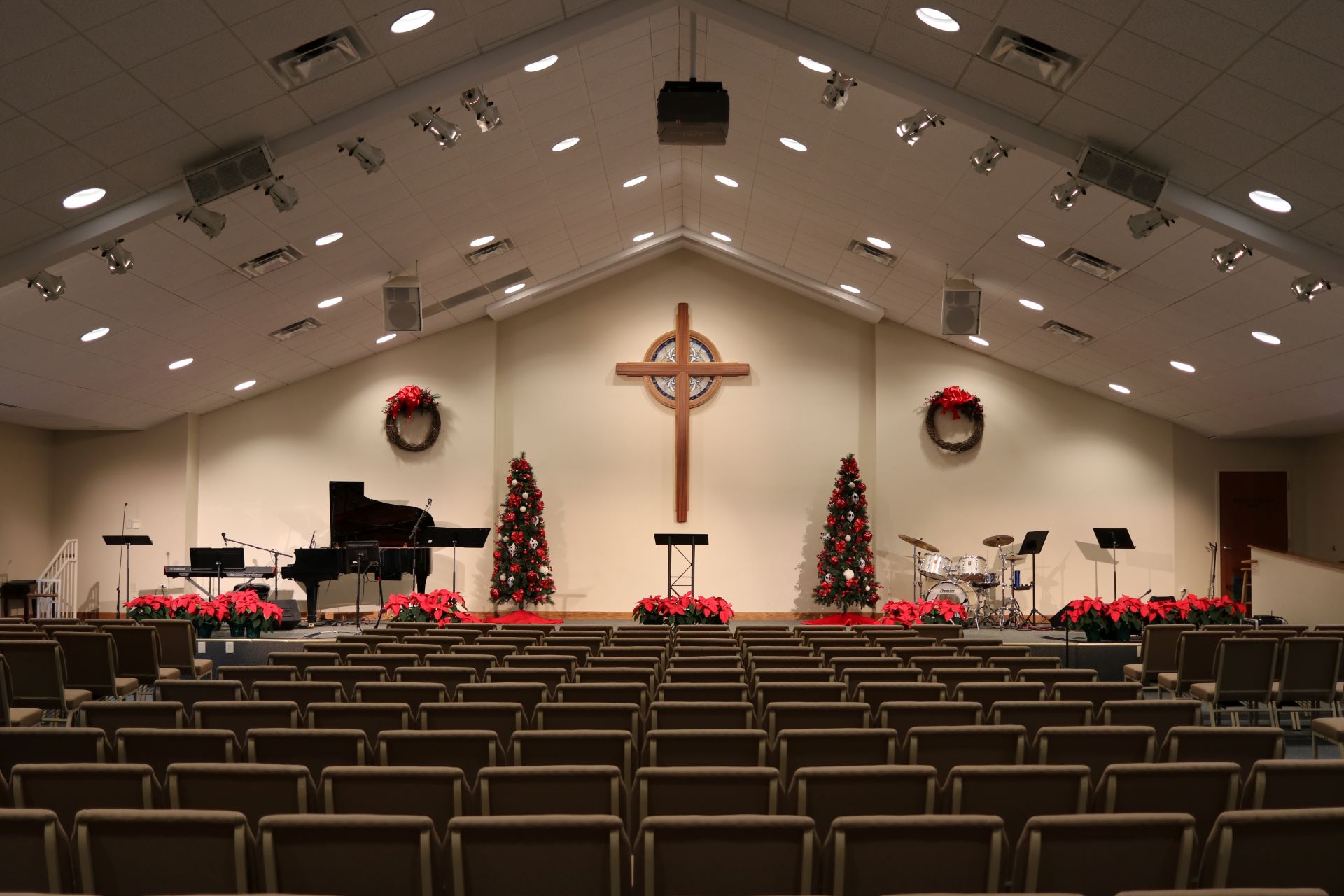 Victory's LED lighting solutions include LED ellipsoidal fixtures for front lighting, LED PAR fixtures for top or back lighting, LED stage lighting for background or set lighting, stage lighting control technology and more.
Need better lighting in your gymnasium or sports facility? New LED sports lighting from Victory Lights will dramatically improve efficiency and provide better quality lighting for the athletes.