LED Light Fixtures

Nashville & Raleigh
Victory Lights was founded in 2014 by commercial lighting veteran, Chad Reynolds. Having worked in the lighting business since 2005, Chad was ready to start a new company focused on LED lighting supply and retrofits. Since then, the Victory Lights team has handled over 8,000 lighting related transactions and has helped hundreds of area businesses save money on their energy and lighting maintenance bills. With over 50 years of combined lighting experience under their belt, Victory Lights is ready to help you with your next lighting project!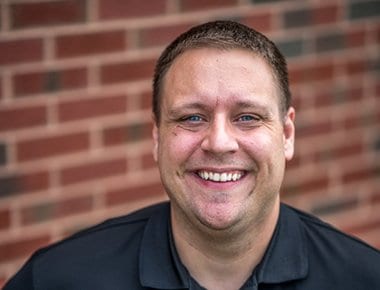 CHAD REYNOLDS
President & Owner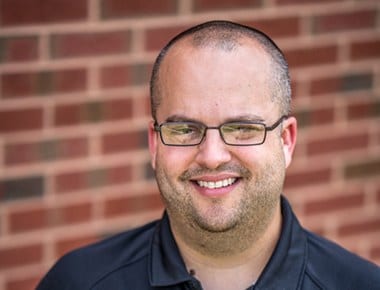 ERIC SCHREIER
Operations Manager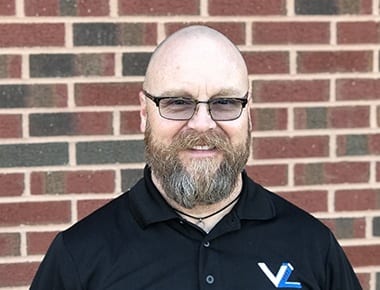 ROBBIE CLACK
Sales Manager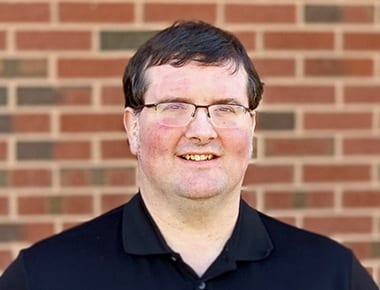 BRAD CULLEN
Inside Sales & Logistics

Victory Lights was the best choice we could have made for retro fitting with LED in the office building. We received insightful consultation from their project leader, and are very appreciative of the high level of service they provided from start to finish. The new lights that they helped us select are excellent quality, and look wonderful in the offices we lease. We are excited about the beautiful, clean, and quiet light as well as the reduced energy/maintenance cost that we are experiencing. It was a pleasure doing business with Victory Lights.
Managing Partner, New Boy Properties
Since we have changed all our light bulbs in the common area of this 3 story, 169 apartment retirement community, we have not changed one single light bulb. In the long haul, it saved us an enormous amount of money and time.
Executive Director, Independence Village of Olde Raleigh
The LED retro fit was a huge task, due to ceilings being 18' with a finished drywall ceiling. Victory went to great efforts in finding the right lights resulting the least amount of remodel/tear out of old lights, while ensuring the accurate lighting needed for our jewelry showroom. We are delighted to report that our year-to-date utility bill is down 23%. Victory was wonderful to work with and the staff was amazing.
Victory Lights was instrumental in guiding us through the process of retrofitting the existing 20,000 sf Building with LED lighting to reduce our energy cost and maintenance cost. This included working to ensure we received the best possible rebate available from Progress Energy. Chad was extremely knowledgeable and patient through the entire process.
Treasurer, Holy Cross Lutheran Church
Chad has been very helpful with our LED retrofit project. He and his staff have not only been informative but have made all our projects hassle free.
Chief Building Engineer, Healthcare Trust of America