REtail Led Lighting Solutions
LED Lighting For Business
The cost of staying in business is always increasing. This holds true if you have a small retail shop or you have a large space in the local mall. As business owners and managers, we need to save money where we can.
One way to save money is on your energy costs. You can save thousands a year by simply changing over to LED fixtures and lamps.
LED lighting produces better light, cost pennies on the dollar, and produces very little heat. Standard fixtures and lamps produce a lot of heat and cost a lot of money. Your HVAC system will not have to work as hard either, saving you money.
Regardless of the size of your retail shop and the current fixtures that are in it, Victory Lights can help you save money today.
Call Victory Lights, and one of our lighting specialists will come to your business, and do a walk-through. From there, we will give you solutions that will best suit your needs for your retail store environment. Call us today at (800) 443-0870 or use our online request form.
We offer our retail LED lighting solutions throughout the entire continental United States.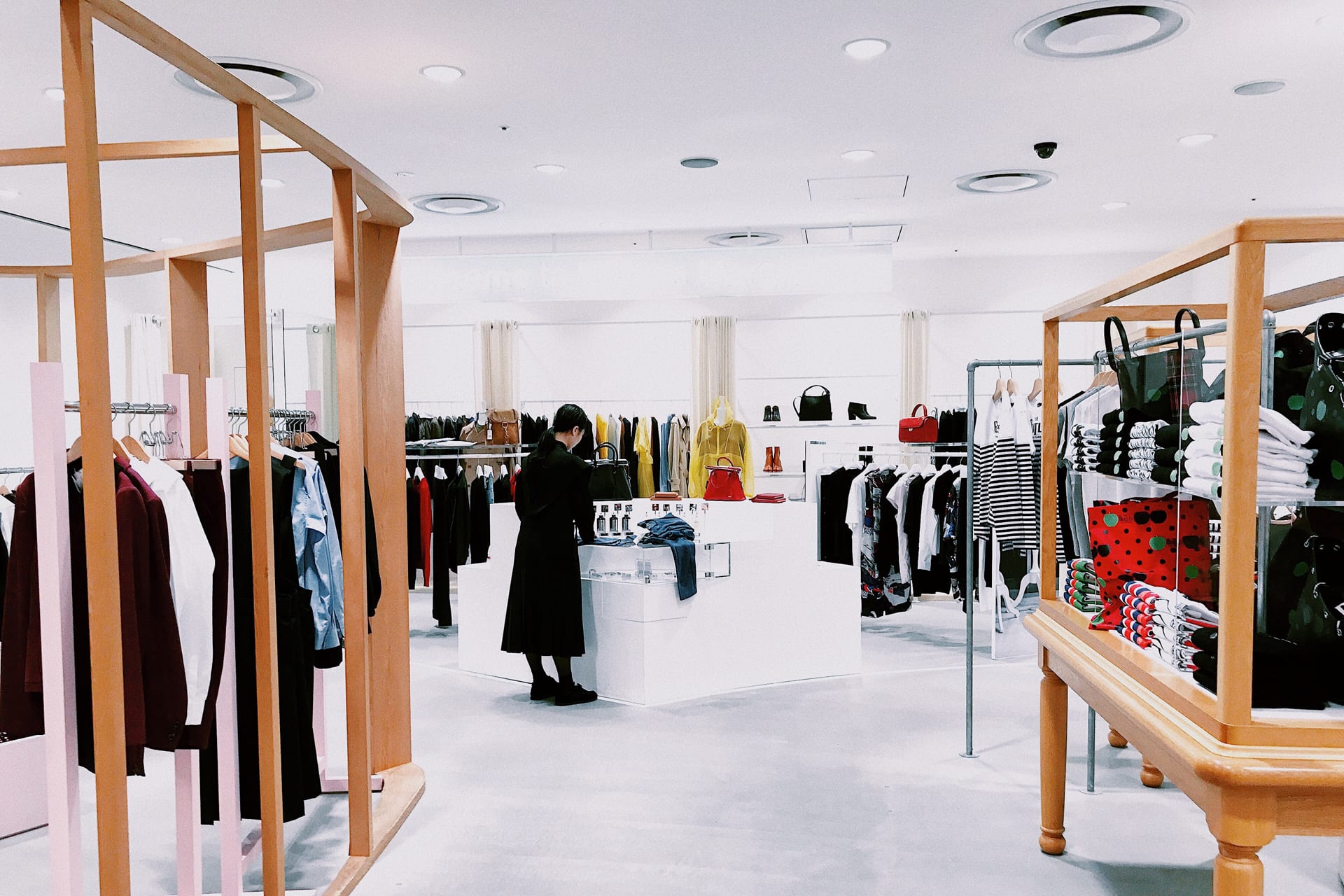 Below are a few individual case studies involving Retail LED Lighting Projects completed by Victory Lights. Click to download the PDF.
Check Out Our

Project Reel